The Groningen Declaration Network was established as an International Public Benefit Foundation under Dutch private law on 20 December 2016.
Barely a fortnight away from the new year, Victoriano Giralt, president of the Groningen Declaration Network, made the trip from Málaga, Spain to Groningen, the Netherlands in order to sign the statutes of the stichting Groningen Declaration Network.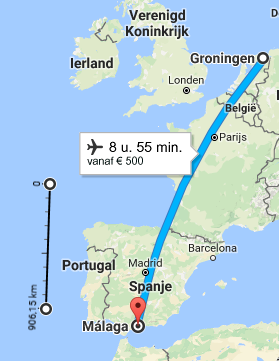 This marks the culmination of a process that took the greater part of last Fall. The GDN is incorporated and registered with the Chamber of Commerce in Utrecht, the Netherlands, under Business Registration Number 67518613 and RSIN Number 857045283 (RSIN is the legal entities and joint cooperation ventures information number). By doing this, the GDN has become a foundation that may act as an international public benefit organization, and thus can enter into business relationships with organizations around the globe.
We invite you to view the full statute. Congratulations to the team on this significant achievement!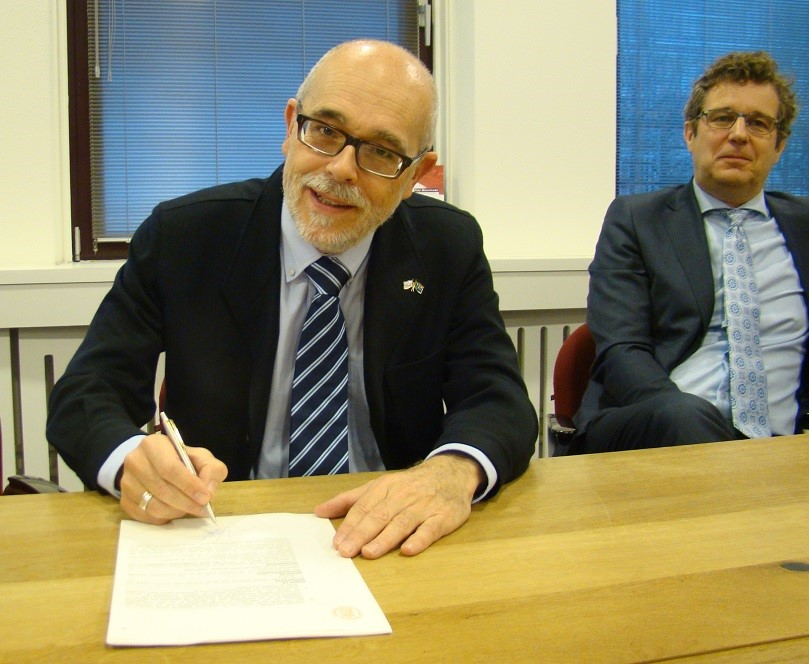 Victoriano Giralt, Chairperson of the GDN Executive Committee, signs the incorporation documents.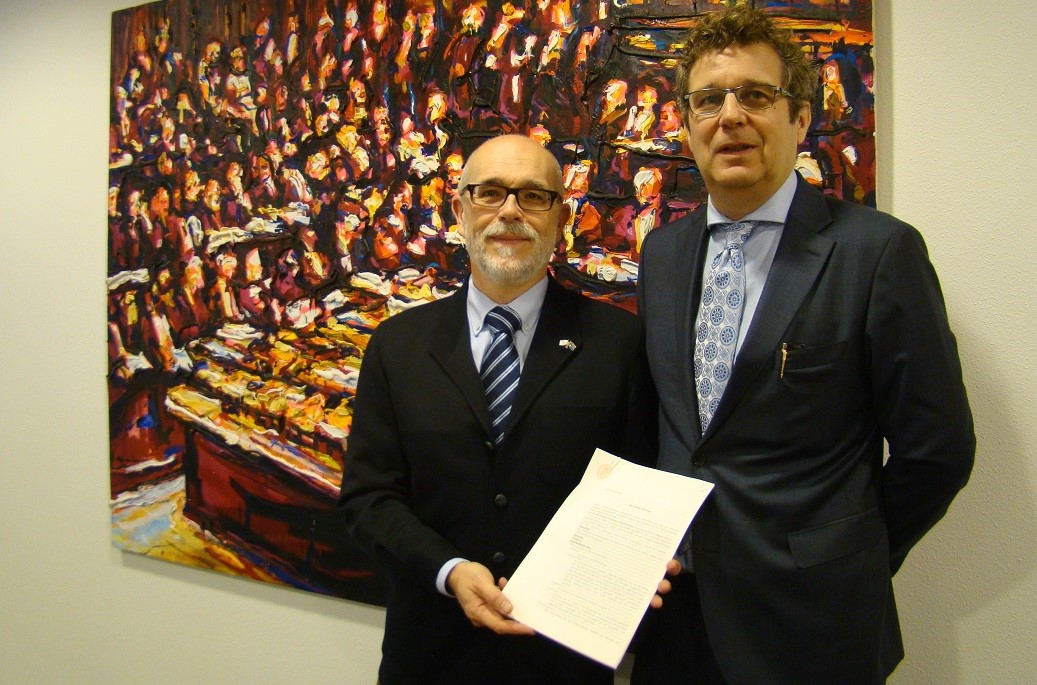 Vic Giralt stands with Herman de Leeuw, GDN's Executive Secretariat